London
Women offered menopause leave and flexible working at City Hall
Temperature-controlled work spaces and flexible working are being promised for City Hall staff going through the menopause, it has been announced.
London's mayor Sadiq Khan has promised to make offices "as comfortable as possible" for women experiencing symptoms like hot flushes and anxiety.
Mr Khan also wants to shift attitudes to the menopause, he said.
The British Menopause Society (BMS) welcomed the policy and hopes other employers will follow suit.
"Menopausal symptoms affect more than 75% of women and may last for a number of years with an average duration of seven years", Haitham Hamoda chairman of BMS said.
In a BMS national survey 45% of women indicated they felt their menopause symptoms had a negative impact on their work, Mr Hamoda added.
"It is therefore important that support and advice is available to guide women through the menopause and help them cope with it."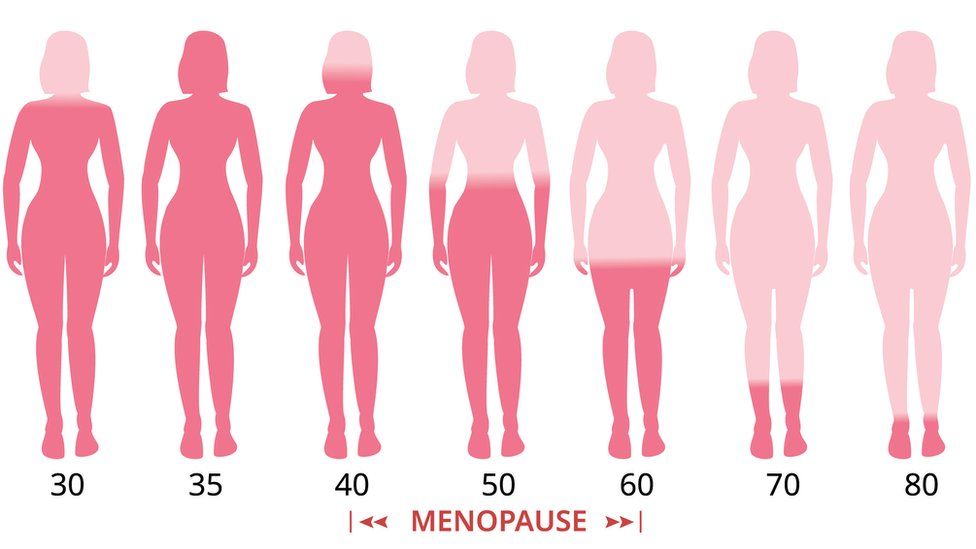 To mark International Women's Day, Mr Khan pledged to accommodate the need to take breaks if symptoms become severe, time off to attend medical appointments, or suitable changes to work tasks when experiencing symptoms.
The idea is to ensure those with menopausal symptoms get the same support as if they had any other health issue.
'Remove stigma'
The mayor said he also wanted to challenge the taboo surrounding menopause, which can mean embarrassment or anxiety in the workplace.
"Employers have a responsibility to create truly inclusive workplaces," he said.
"Part of that means ensuring there is an understanding of the menopause and how it can affect staff, and challenging the taboos surrounding the subject, which all too often prevent people from getting the support they need.
"There should be no stigma or shame associated with the menopause, and by opening up this conversation, I want to show that a workplace discussion about menopause is normal, and that we can remove the stigma around those experiencing the menopause."